Special offer for KellyMom Visitors
Save 15% off with code KELLYMOM!
Breastfeeding Bundle
Our bestselling lactation products are combined in our Breastfeeding Bundle at an introductory offer price! It's a great way to sample a variety of products to see what works best for you.
Learn More
Salves
Our organic salves are handcrafted in small batches, cloth diaper safe and have been perfected over the years. Your diaper bag isn't complete without our
Salve Trio!
Rave Reviews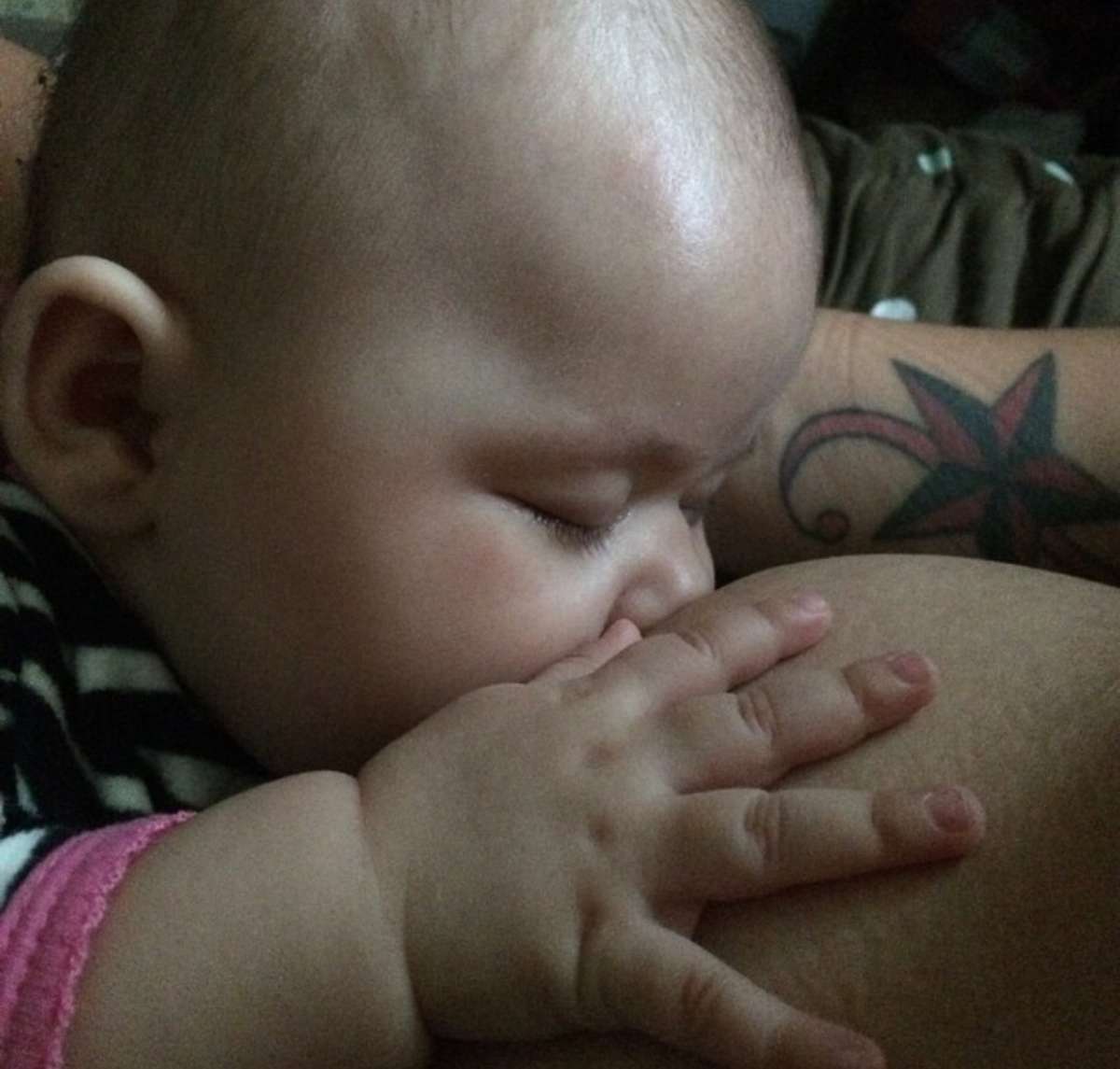 "Milk machine & lush leche saved my breastfeeding journey. My little one was in NICU for the first couple weeks of her life, & I couldn't even hold her to feed her! It devastated me, but I continued to pump for her. With all the stress I had going on, it affected my milk production drastically! I tried everything everyone told me to do to keep up my supply, taking numerous pills & waking up every 2 hours during the night just to pump. I came across Cindy's products while desperately searching for anything that could help. She has been so sweet & amazing to me the whole time & I loved receiving my packages from her. Her pills were like magic, I was so happy & relieved! I got my baby to latch and I was able to nurse her like I've always wanted!!!! Thank you so much Cindy, for all your hard work & everything that you do" - Missy
Don't miss promotions, specials and events!