Euphoric Herbals Apothecary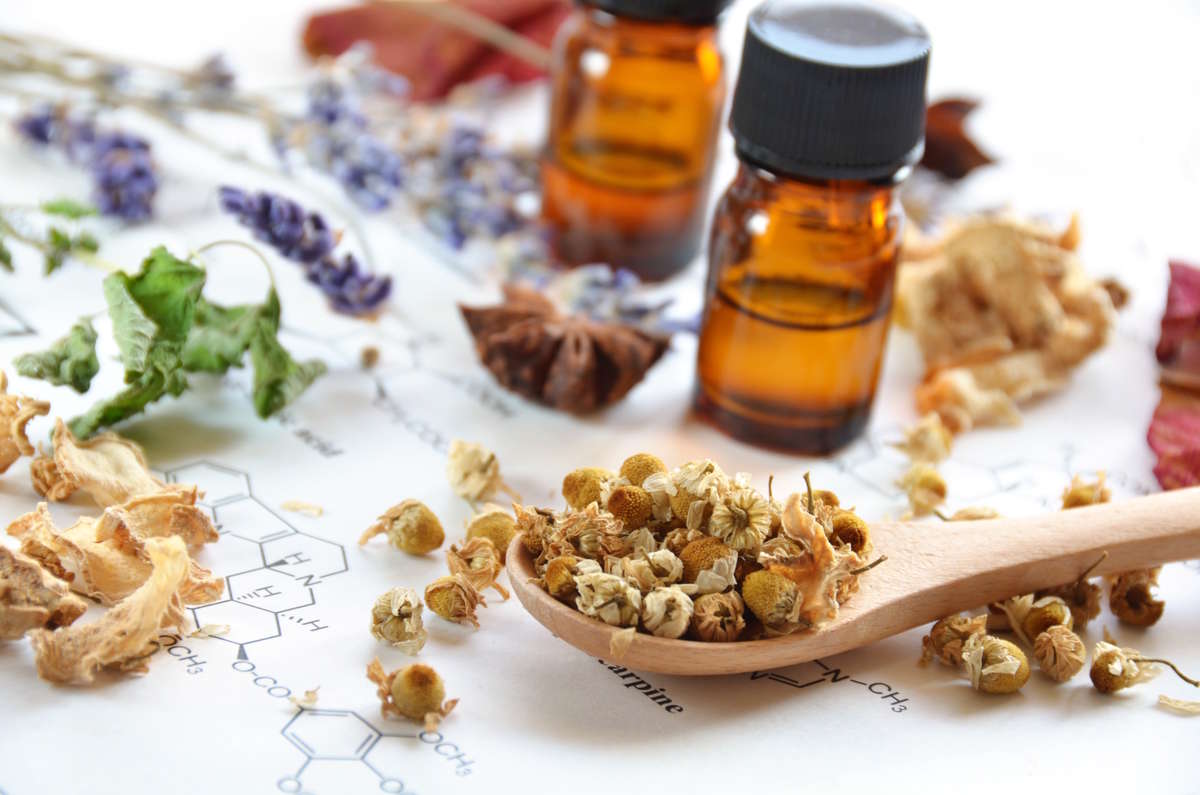 BULK HERBS
We carry over 150 herbs, organic and ethically wild crafted. They are sold by the ounce. Please view our catalog below.
SHOP NOW
HEMP
Find our collection of hemp CBD products. We offer tropicals, oils, edibles and much more!
SHOP NOW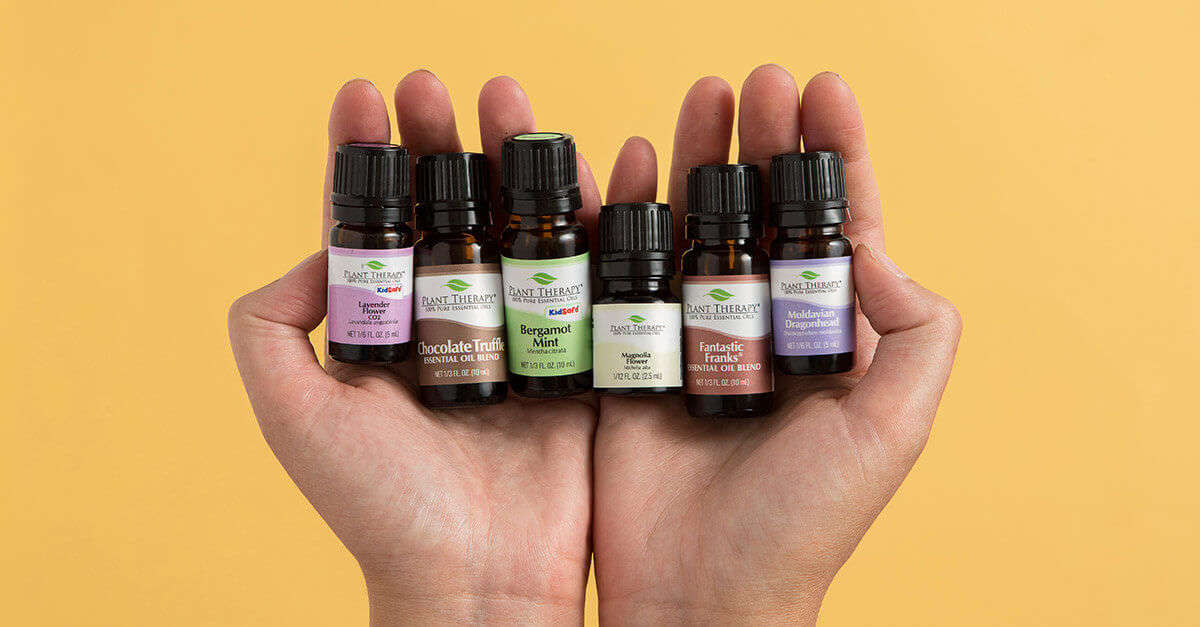 ESSENTIAL OILS
We offer a wide selection of Plant Therapy essential oils, including Kid Safe blends. Every bottle of
essential oil
that comes through Plant Therapy goes through rigorous testing, meaning you can trust that what we claim is in our bottles actually is. Check out the collection below!
SHOP NOW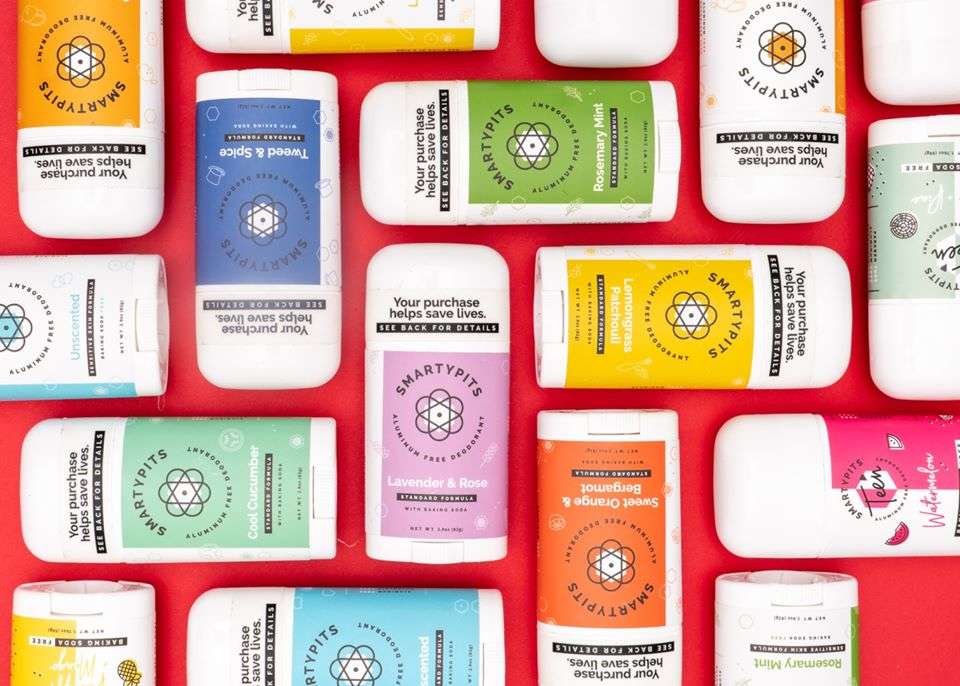 BODY CARE
We offer a variety of body care products from natural deodorant, lip balms, bath bombs and much more.
SHOP NOW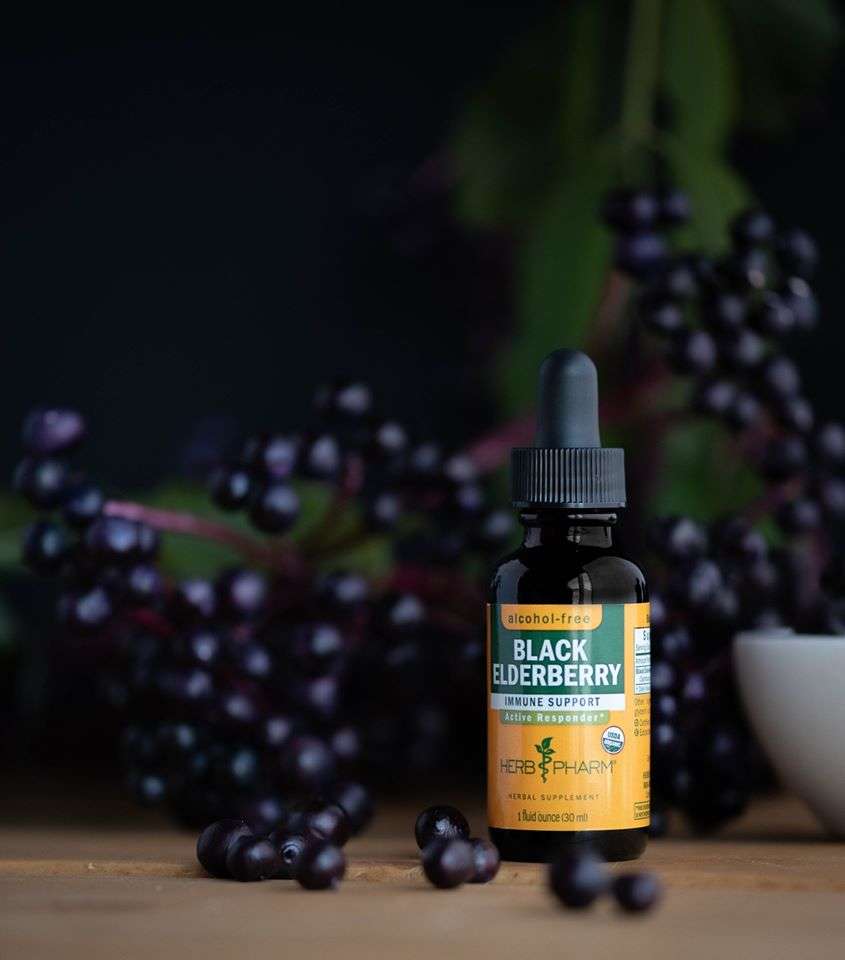 EXTRACTS
Liquid herbal extracts deliver herbal benefits faster than other forms by removing phytochemicals out of their cellular and structural plant matrices and making them available for immediate absorption. The liquid format is able to partially bypass the digestive process. Your body can begin absorbing liquid extractives as soon as they reach the mucous membranes in your mouth, stomach and small intestine. For herbs like bitters, the effect begins when the extract touches your tongue.
SHOP NOW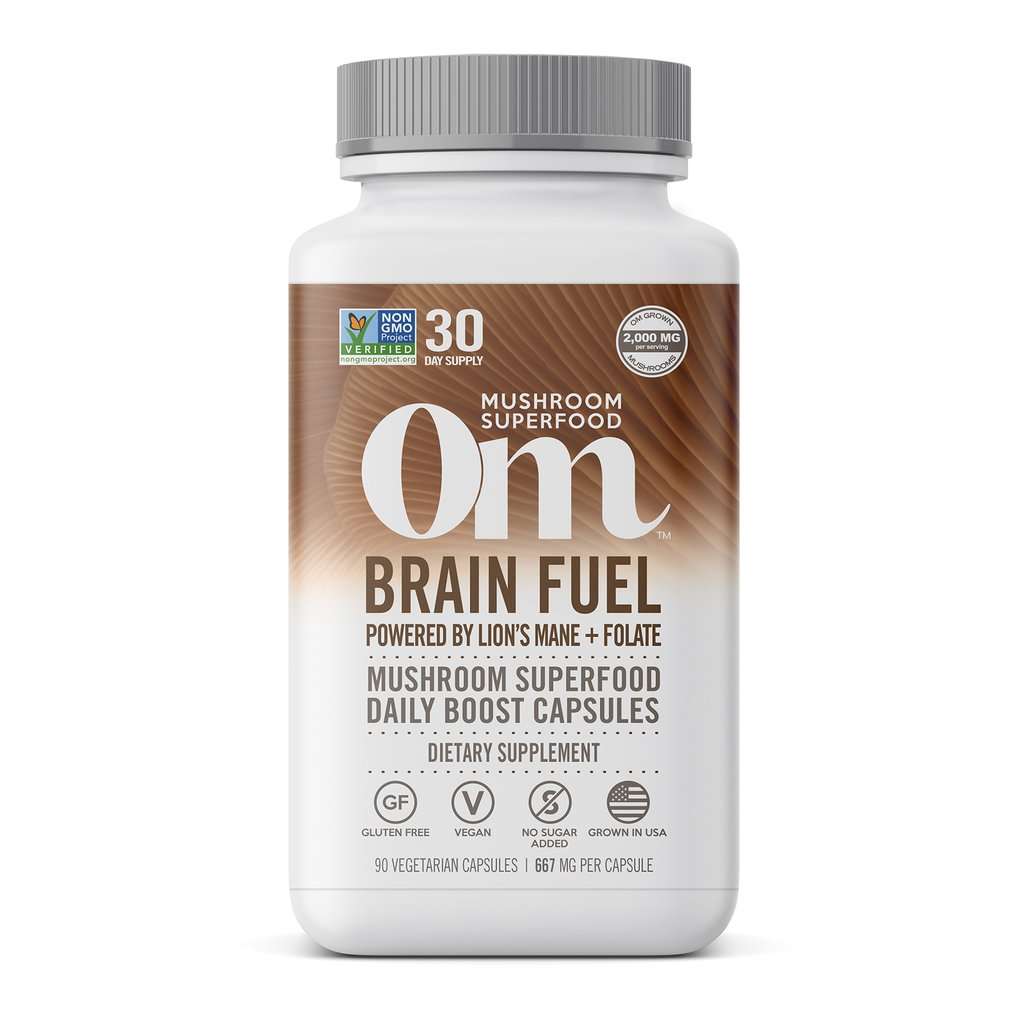 SUPPLEMENTS
At the apothecary we offer a variety of botanical and natural supplements to support a healthy lifestyle to aide in wellness. An ounce of prevention is worth a pound of cure!
SHOP NOW