Fertili-tea
A loose herbal tea blend intended to enhance fertility and/or balance hormones.  Safe for nursing mothers. To enhance fertility: Drink tea the week before ovulation and during. To balance hormones: Drink tea 3-5 times a week. Do not drink during menses. Not for use during pregnancy. 
Organic Ingredients: Red Raspberry Leaf, Red Clover, Chaste Tree, Dong Quai, Shatavari Root, Wild Yam, Nettle and Rose Hips.
TEA TIPS PRODUCT REVIEWS DISCLAIMER
---
Customer Reviews
Write a Review
Ask a Question
C
05/29/2020
Christine
Expecting now!
Thank you for making great products! I ordered the womb wellness because I'm now 5 weeks pregnant after drinking the Fertilitea!
I drank this tea daily for 2 weeks and got pregnant with our little rainbow baby. After trying to conceive for 2+ years and 2 miscarriages, I was losing hope. My sister got this tea for me, and I was all for giving it a try. My son is 15 months old now, and I always recommend this tea to friends who are ttc. I just send them a link now! The 8oz bag lasted way longer than I thought it would. I had a lot left and ended up giving it to a friend who was also trying to get pregnant and she did the following month. I am a TRUE believer. Thank you so much!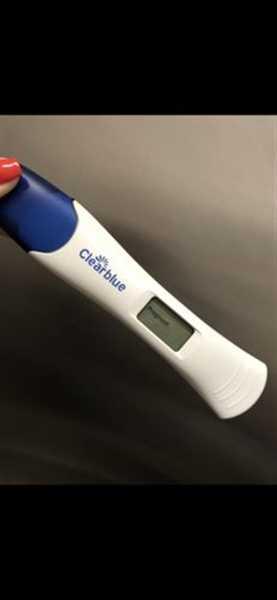 I love this tea! Great value for the price, tastes excellent! I drank a cup of tea about 3-5 times a week for about a month...and I'm pregnant with my third! I don't know if it was coincidental...but I ordered the tea to support my fertility and it did exactly that!
I had been trying to conceive for over a year but due to high stress my cycles became very irregular and constant so I wasn't ovulating. I did go to the drs and everything looked fine I just was stressed and my body was out of wack. A month after I started taking this tea I became pregnant! ❤️
After almost a year of trying to conceive I finally discovered this tea and after only taking it for one cycle we are no expecting! I recommend this to everyone I know is trying to conceive now! Highly recommended!